The Tickle Swim
A 5k swim to raise funds and awareness for mental health issues.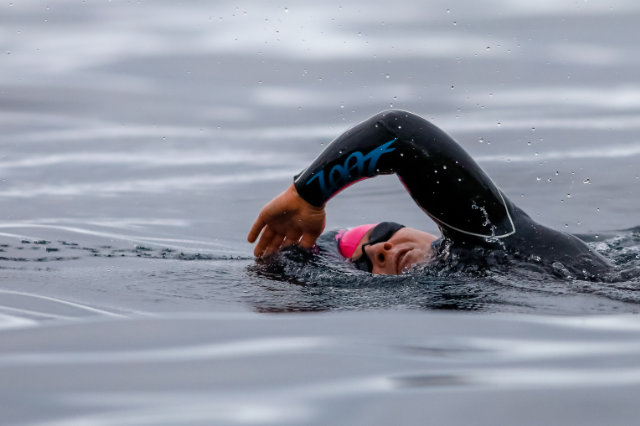 Please consider making a contribution The Tickle Swim and spreading the word to help us to continue to service & educate those affected by mental health issues.
Would you like to sponsor the Tickle Swim? It's a great opportunity to show your support for a unique Newfoundland event that promotes mental health, physical fitness, ocean swimming, kayaking and safety.
We have sponsorship opportunities available for $1000, $2500 and $5000. Sponsors are recognized on the day and covered in the media.